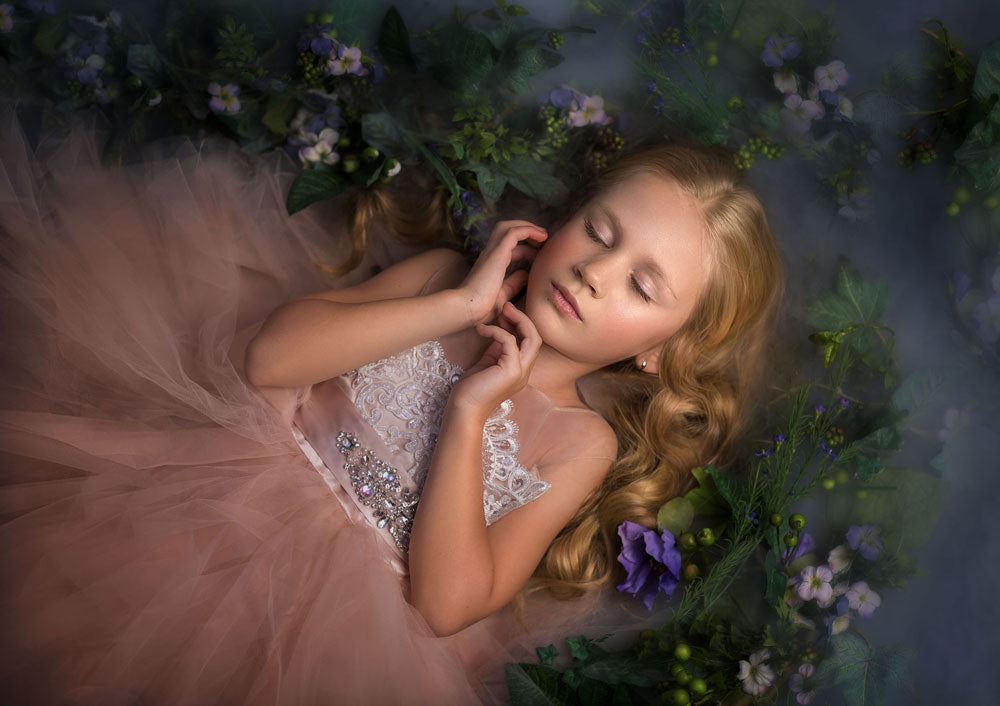 Petite Adele News + More
Introducing Petite Adele European Folktale Collection
Which is your favorite Disney Princess Series?
Snow White? Little Mermaid ? Cinderella? or recently released Beauty and the Beast ? 
Do you know all these are from European Folktales ? Little Red Riding Hood and Hansel and Gretel also from folktales.
We always wanted to do Editorial shoot with European Folktale stories. After contacting and researching for two years, I finally found the perfect photographer, Shannon Squires. 
The real folktales are mostly happy ending but have dark twist compare to the story i know. So We went little bit dark, whimsical. This Editorial shoot took a while to gather all the pieces but we absolutely LOVE them.
Thanks to great creator Shannon.
Photograpy by Shannon Squires Photography 
-  Colorado Springs , Co
Maximum products to compare. Limit is 3!
Maximum products to compare. Limit is 3!