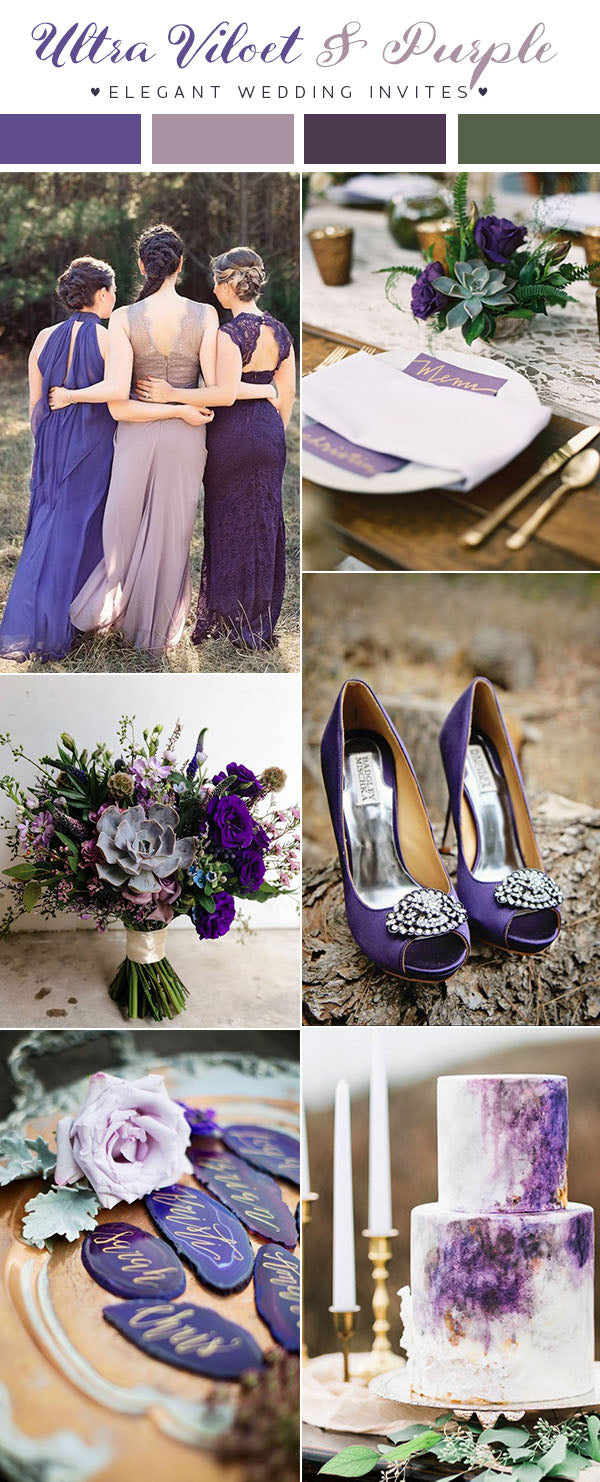 Petite Adele News + More
2018 Wedding Color Trend
I am sure you have bought the wedding magazine or at least looked up on internet about wedding trendy color if you are engaged. I am actually engaged. I haven't made my mine yet about following trend color theme or not, however, it is always my nature to check what the trends are. ^--^
So, I did my homework. 
1. Lavender & Lilac
I haven't seen Lavender color in wedding for last at least 8 years. It used to be popular then it suddenly disappeared. I even discontinued some of my flower girl dress styles in lilac color. I guess it is back to the business which means Petite Adele will have Lilac color dresses again soon too. 
2. Dusty Rose & Green
Dusty Rose, Blush, Rose Gold, Champagne tone will still be popular. I think I might go with rose gold theme in my wedding. But not so sure. lol
Yes, We do have lot of different style flower girl dresses in Blush, Rose Gold, Champagne . Please check out our flower girl dress section and use the left color filter function to find your color.  
3. Blue & Deep Red.
It is perfect for Fall and winter wedding. Deep Blue with hint of Burgundy will give elegant and gorgeous look.  Petite Adele have some good burgundy , Red flower girl dresses too. 
4. Vintage Red & Peach
This is great color for spring and summer in outdoor wedding. 
5. Black , White & Gold
Is Black really back? 
Vera Wang made wedding gown with black sash and It was big hit around 10 years ago. I was doing retail at that time and no one made black sash for flower girl, so my mom made it for me. Yes, we were doing cut and sew work at home at that time. we sold many black flower girl dresses, Then black color trend fade away. 
I am not sure if black color is in trend this year yet since i haven't seen many black color theme wedding. But I really hope it becomes fashion again. I personally think it is very stylish and edge. 
Maximum products to compare. Limit is 3!
Maximum products to compare. Limit is 3!